 Historic apartments in the heart of Perkasie Historic apartments in the heart of Perkasie Historic apartments in the heart of Perkasie Historic apartments in the heart of Perkasie Historic apartments in the heart of Perkasie Historic apartments in the heart of Perkasie Historic apartments in the heart of Perkasie Historic apartments in the heart of Perkasie Historic apartments in the heart of Perkasie Historic apartments in the heart of Perkasie Historic apartments in the heart of Perkasie Historic apartments in the heart of Perkasie Historic apartments in the heart of Perkasie Historic apartments in the heart of Perkasie Historic apartments in the heart of Perkasie Historic apartments in the heart of Perkasie
Dating back to 1900's as home to Eastern Pin Ticket & Tag Co. and Delbar Products Inc. in the 1950's specializing in truck mirror manufacturing, this building has been transformed into The Delbar – 98 historically unique Studio, 1-Bedroom and 2-Bedroom Apartments.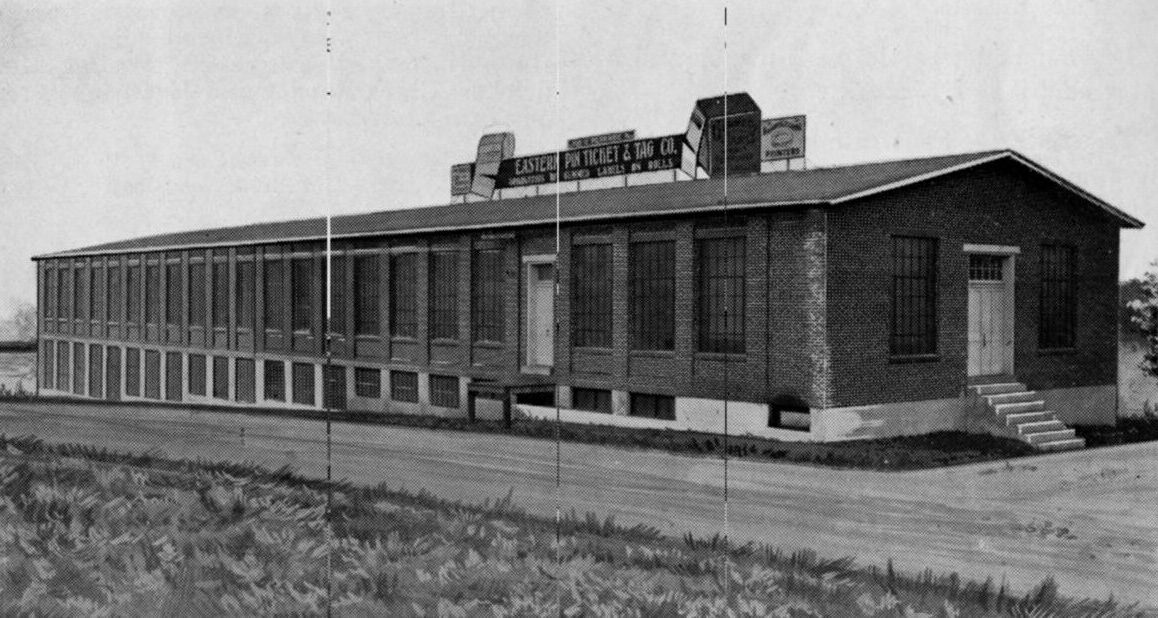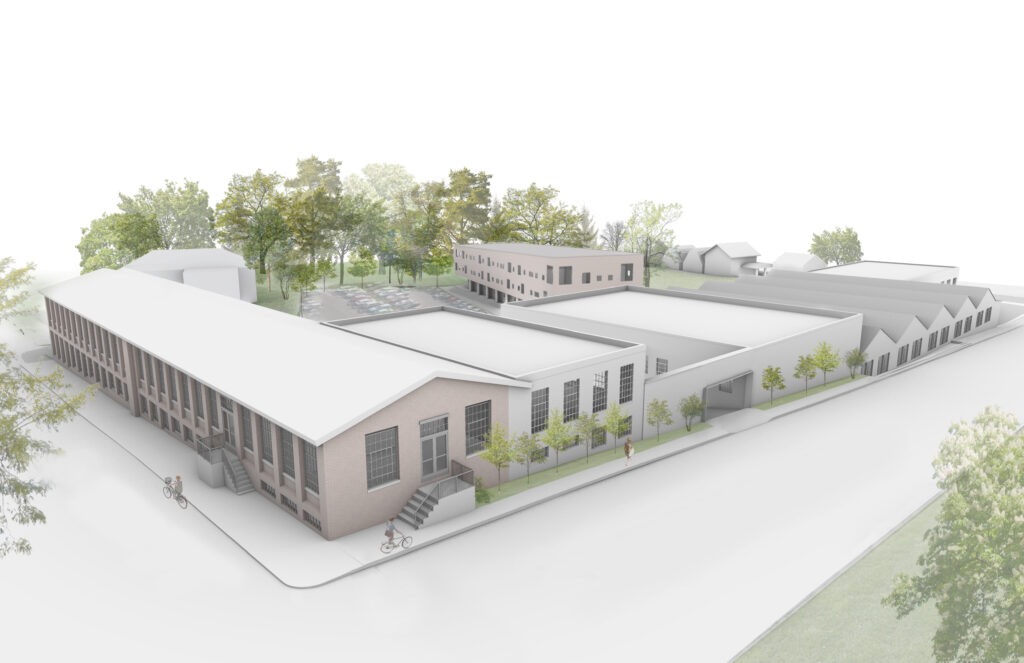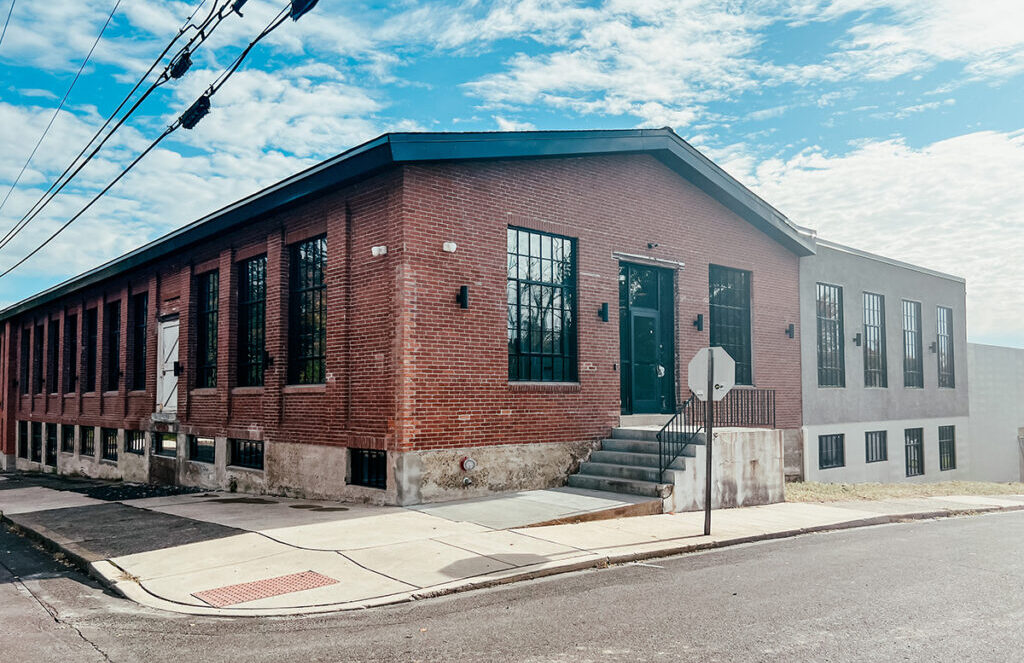 Let's get in touch.
Simply complete this form, or call 267.221.1718
Additional floor plans are available.
Call for more details.